EDGE ANIMATIONS
Your Treatment Animated
Enhance your practice with powerful education videos
Experience the Power of
Edge Animations!
Revolutionize the way you communicate with your patients. Ensure your patients are fully informed about their treatment with videos from our ever-expanding library of resources. Powerful surgical and true 3D animations can be shown as is, or customized with annotations, narration, or background music.
Educational
Show patients and parents what to expect with various videos such as brushing, foods to avoid, extractions, TADs, and more. Add in your specific patient's images and treatment findings to make a completely customizable video.
---
Marketable
Export files to easily email to responsible parties, or upload to Facebook or YouTube. Be creative with Animations – take a few snap shots of your caring and dedicated staff, and some music to your filmstrip and you have a fun, creative promotional video. The possibilities are endless!
---
Feature Rich
Ever-Expanding Library
New videos are added frequently to keep your library fresh, and up to date with recent trends. You can even suggest the next video to be created.
Take Animations on the Go
The Edge Animations App lets you take your library of videos wherever you are. Download the free app on your tablet or smartphone to show off the power of Edge Animations anywhere. It's the perfect complement to your practice management solution.
Customized to Your Patients
With drag and drop capabilities, virtually any image or movie can be included as well as patient findings. Import images from Edge Imaging, so patients can see themselves. Effortlessly annotate and draw on animations, and add background music to make each presentation unique.
See for Yourself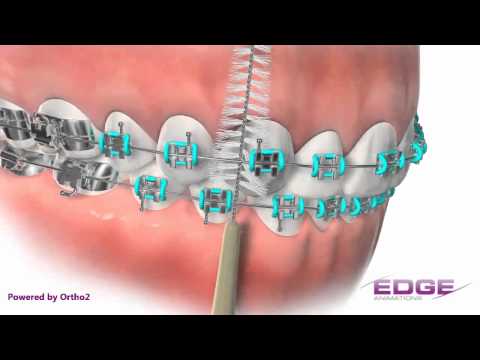 Proxy Brush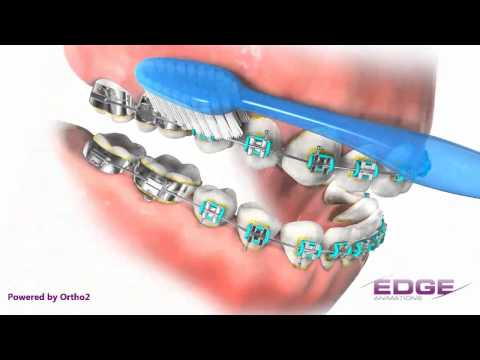 Oral Hygiene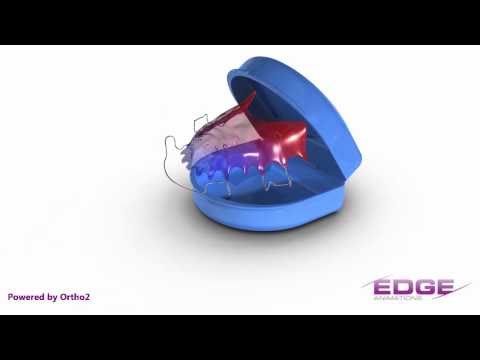 Retainer Care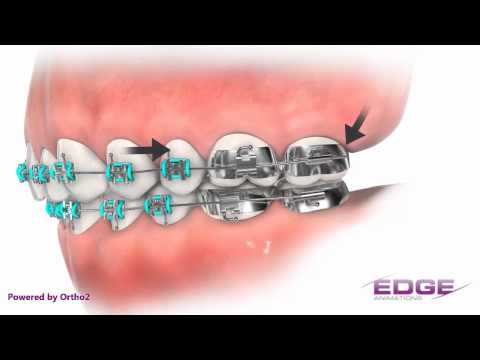 Pokey Wire
A trusted name in cutting-edge practice management systems for 40 years.
"When selecting a practice management software, I had countless hours of calls speaking to various companies. Ortho2 was the most robust system that fit my needs as an orthodontic start-up without having to rely on other third-party softwares. Ortho2 does it all and we are very happy with our decision."
– Dr. Christos Papadopoulos, Quispamsis, New Brunswick